Virtual Reality real money slot from NetEnt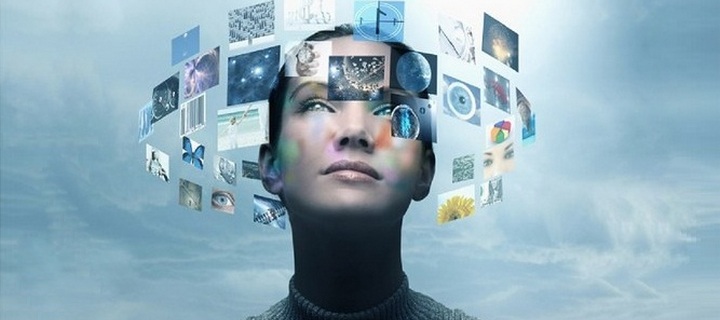 One of the largest developers of casino software Netent declared that working to create a Virtual Reality real money slot. According to the news update, the Swedish game studio will be making its first step in the VR slot world with the help of one of their most popular slot games Gonzo's Quest.
The company states they are committing to design and launch their first online game for the rapidly expanding Virtual Reality casino market, in an effort to continue setting trends on the digital casino scene. They believe that VR is an increasing trend with consumers and research has thus shown that online casino players are looking into more alternative and immersive experiences.
In line with their focus on employing technological breakthroughs, NetEnt will be using WebVR, an experimental JavaScript API used to provide access to VR headsets, which they believe will be "mature enough" to provide basic support for virtual reality gameplay in 2017/2018. Their goal is to respond to this technological progress by adding Gonzo's Quest to their multi-platform offer and distributing it through their existing casino module. The first prototype was already showcased at the ICE Totally Gaming at ExCeL London, during February 7th – 9th, 2017.
Commenting on the product, CEO of NetEnt, Per Eriksson, said that based on their research and the trends they monitor, NetEnt strongly believes that VR technology has a reserved place in the future of online gameplay. The company is keeping its focus on providing the ultimate experience by taking the first step into designing a real-money virtual reality slot, which is another milestone for the company, but also one for the industry.