Malaysian company is building the world's largest Casino Cruise Ship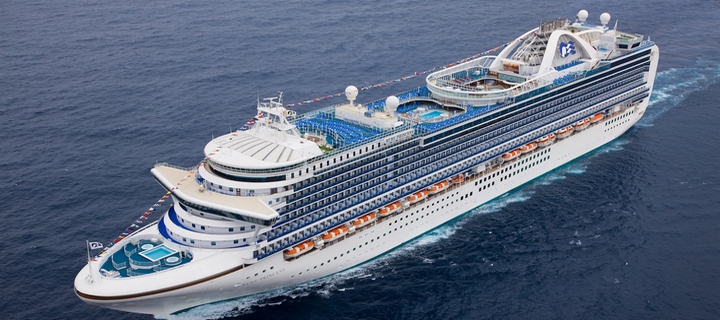 Malaysian firm Podiumspot Capital Group announced its plans to build the world's largest floating casino. Dimensions of ship 968 feet long, 118 feet wide, is also expected in 1330 cabin capable of carrying up to 3,200 passengers with 900 crew members.
Approximate cost of construction of $560,000,000. According to plans of the construction will be done in China or Vietnam.
The owner of the casino company Podiumspot Capital Group, said that the cruise ship Crusino should embark on its first flight in April 2020. Will 2 decks casino that will represent a wide range of slot machines, table games, live gaming and sportsbetting outlets.
Representatives of the Podiumspot Capital Group, also said:
"Many other facilities will also be available on Crusino and include a swimming pool, Water, restaurants, cafes, bars, retail shops, a theater, a library, spa, sauna and fitness center".