The Singapore Casino has accused his client in the debt non-payment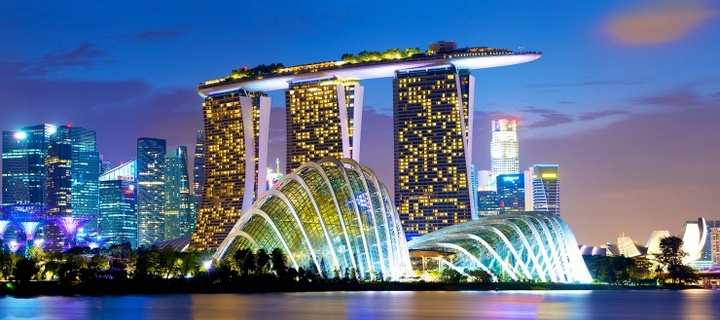 Marina Bay Sands gambling casino operator Las Vegas Sands won a legal victory on the deadbeat gambler, who once lost money in the casino and took a loan from the casino a lot of money.
Singapore's High Curt ordered the local 70-year-old businessman Darwin Liman pay the Marina Bay Sands Casino $1.92m.
Darwin Liman since 2010 has been a successful player of the real money casino, but in the June 2015 left him luck and he took the credit in the casino in the amount of $2,000,000, but immediately lost a very large sum of the money.
The loan was to be paid within 2 weeks, but only in the November 2015, the payment was paid in the amount of $50,000, as the status of High Roller gave him an impressive discount of $29,000.
But Darwin Liman no longer made a single payment, what prompted the Marina Bay Sands to sue on the Liman's. Lawyers of the Liman stated that Liman has not debt to the casino, but they did not provide arguments and facts pay the debt.
This is not the first time that borrowers online Casino Marina Bay Sands are trying to escape without paying their credit. For example, a year ago Marina Bay Sands casino destined to the Chinese players for the amount of nearly $12,000,000.