Betting in Las Vegas on the Planet Mars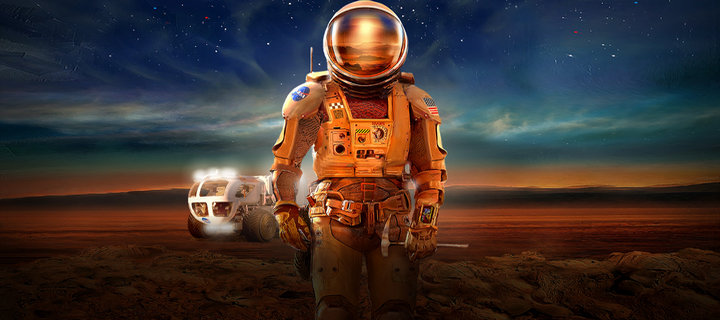 NASA may believe that it'll be the first to land humans on Mars, but don't tell that to Las Vegas betting houses. Popular Mechanics has asked Docsports' Raphael Esparza to set odds for the first organization to put people on Mars, and he believes that SpaceX stands a much better chance of reaching the Red Planet (5 to 1) than anyone else, including NASA (80 to 1).
To put it bluntly, SpaceX has the money and the motivation that others don't -- NASA would be the favorite, but its budget cuts are holding it back.
With that in mind, you might not want to make a wager just yet. Esparza's odds for latecomers like China and Europe (100 to 1 and 300 to 1) are plausible, but he gives the crew at Mars One better odds than NASA (15 to 1) despite serious concerns about both its safety and plans to fund the trip through a reality TV show.
Although there is a case to be made for private explorers getting to Mars ahead of government agencies, we wouldn't rule out countries with the political and scientific incentives to pursue a manned Martian expedition.