What online casino games have the best odds for the player?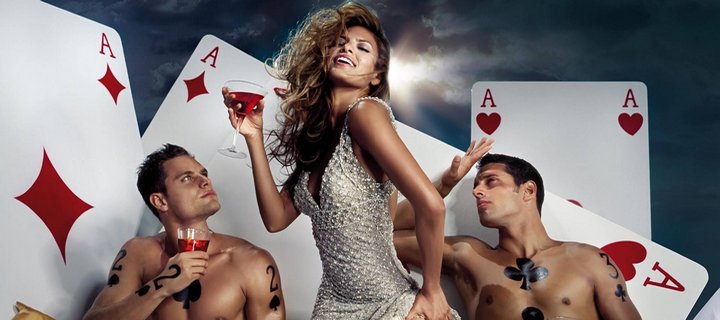 Usually, the real money casino games that are the best for winning money are those with the best odds in the casino. Typically, this means card games and most popular table games.
Blackjack - Most experts agree that this is arguably the best casino game with the best odds due to the fact that it typically has a house edge of only 1% in most casinos. Plus, you play only against the dealer. Your goal is to get 21 or a number that beats the dealer without going over 21.
Winning Blackjack Table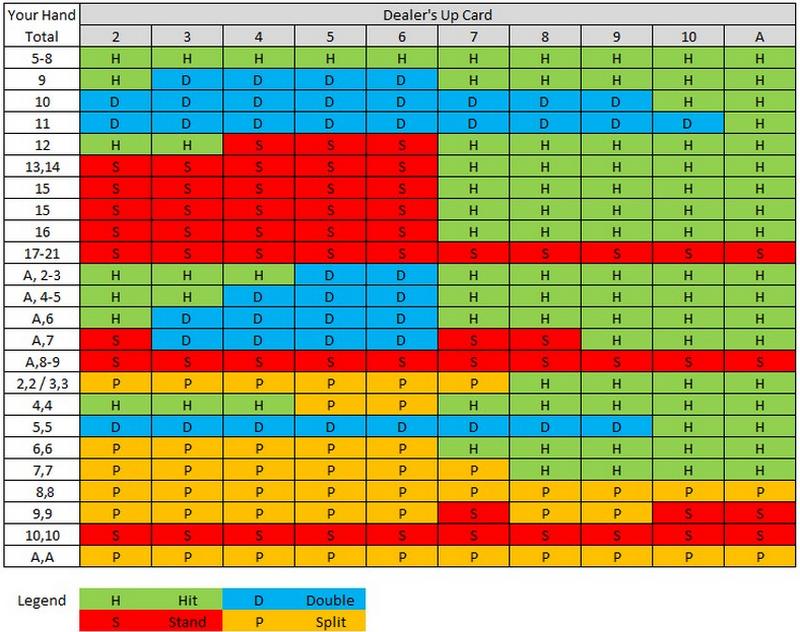 Craps - This dice game gives you about a 50/50 chance of winning. Although the layout of the table may be daunting to a beginner, it's really not had to figure out, especially when you discover that essentially all you're doing is betting on a dice roll.
Craps Betting Odds
Roulette - Bet on red or black and you pretty much have a 50/50 shot at winning. If the ball lands on your chosen color you'll double your bet. Just remember that the single (or sometimes double) green slot(s) on the wheel are what give the house its edge.
Roulette Win Odds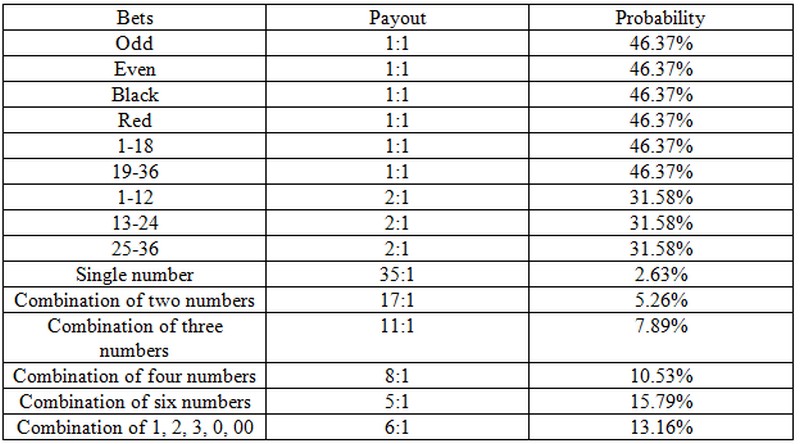 Poker - Unlike blackjack, the one drawback is that you are playing against other players and not just one dealer so your chances of success are lower. Furthermore, there's also bluffing. Therefore, it's a good idea to become comfortable with this game before you hit a table at the casino.
Holdem Poker Odds Probability Chart