Hollywood's Celebrities at Casino
Celebrities are not immune to the sound of chips falling down their pockets, nor the same games that attract most of us. In fact, the only difference separating us and them is the bank balance, which is why we spend most of our gambling time scouting for free slots with free spins or free no deposit bonuses at online casinos, while they seal a casino floor with their high-roller escapades.
Many celebrities go to the big casinos, but are set up in private gambling rooms so that we don't necessarily get to hear about their gaming antics. To protect their own privacy, there are probably plenty of celebs who do their casino gaming at home online, like millions of normal people, at the best online casinos. After all, if you're just in the mood for a couple of games of blackjack, there's no need to head to the casinos when you can play it in the comfort of your own home.
While there are certainly many options for playing casino games online so that they don't need to step into the public eye, several celebrities don't seem to mind the publicity that comes along with playing in brick and mortar casinos. One celebrity who's very well-known for his love of casino gambling is actor and director Ben Affleck. Ben is known to enjoy playing games including blackjack and poker. Back in 2004, Affleck won the California State Poker Championship, and he's been a familiar face at WSOP events since then.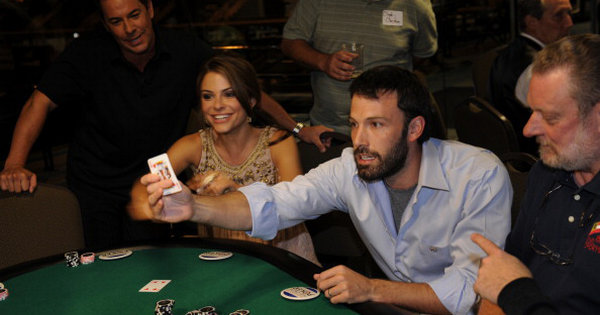 Actress Jennifer Tilly is seen more often at live poker events these days than she is on-screen. She won a World Series of Poker bracelet in 2005 and is in a long-term relationship with Phil Laak, one of the world's top poker players. Laak's nickname is Unabomber, because his poker-playing outfit (a hoodie and shades) made him look a little like the real Unabomber, Theodore Kaczynski. Together they are one of poker's most famous couples, and Tilly has earned herself thenickname 'Unabombshell.' Tilly announced her retirement from poker back in 2008, but she started playing again in 2012.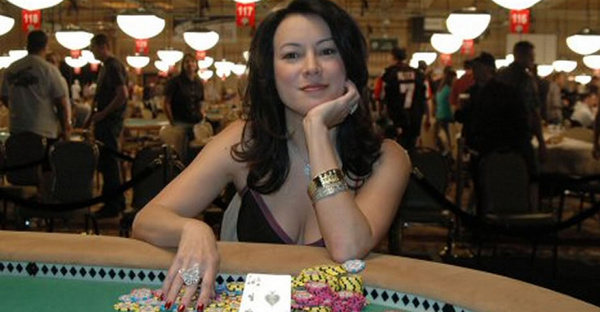 Some sports stars love to gamble too. Tiger Woods is another blackjack player, and has been rumoured to bet sums up to $25,000 per hand.
Michael Phelps is the most decorated Olympian of all time, but is also known to enjoy playing poker.
The same can be said of fellow US sportsman NBA player Charles Barkley, who loves to spend time at the gaming tables.
Other stars known to enjoy a visit to the casino include Matt Damon, Demi Moore, her ex Ashton Kutcher, Alex Rodriguez and Jeremy Piven.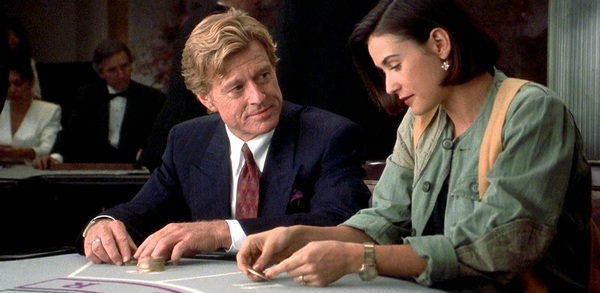 Atlantic City's casinos are very popular among those celebrities located on the east coast, including Drew Barrymore, Jamie Lynn Sigler, Bruce Willis, Pamela Anderson and Jon Bon Jovi.
With so many people able to observe them while they're playing casino games and then inform the world about they play, it's not surprising that so many celebs choose to play online or in private rooms at casinos where they're escorted into the buildings through side entrances. By staying out of view of their fans and the paparazzi, they can just have fun playing their favourite casino games, win or lose.