Casino Dress Code for Women
If you're planning a trip to the real money casino, you don't want anything to keep you away from the bluff and double-bluff of the poker table or the inimitable whirr of the roulette wheel. One potential stumbling block stock that can stand in your way is the casino dress code. Casino dress codes can chop and change from venue to venue. While some will accept casual wear during the day, others will expect you to be suited and booted to play in their private rooms.
The good news is that casino dress codes are not all bow ties and pressed trousers. If you're stepping out to the Casino de Monte Carlo then you will need to dress to impress impress, but in most UK and US casinos the dress code is a lot more relaxed.
Casual fashion style at casino
Many USA and UK casinos do not have a dress code as such, with big names like Grosvenor Casinos and the Hippodrome Casino more focused on creating a relaxed and inclusive atmosphere. While many customers do choose to dress up, you will also be welcome in jeans and a shirt or t-shirt. Sportswear is frowned upon, so a nice pair of loafers or boat shoes is fine for the man, while flat 'ballet pumps' are perfectly acceptable for the lady.
If you're heading stateside to the Mecca of casino culture, you'll find the dress code in Las Vegas is even more relaxed. The temperatures in this neon-lit desert oasis soar during the day, so you'll be able to enter most of the casinos on the Strip in a pair of shorts and t-shirt. Jeans and other casual attire are also fine, but give the beachwear a miss, particularly the flip-flops and crocs. Women can choose to wear pretty much whatever they like, as long as it is neat, clean and not too sporty.
In the evening, people tend to smarten up as many head to the casino after having dinner or watching a show. The casinos on the Strip do not have a dress code per se, but you will see most people make much more of an effort.
Smart casual fashion style at casino
Although many of the casinos in the UK and the US do not have a dress code, the vast majority of the patrons, particularly in the evening, will fall into the smart casual bracket. Perhaps surprisingly, jeans will still be acceptable in casinos in the UK or on the Las Vegas Strip, but pair them with a collared shirt and a smart shoe. For women, a dress or blouse and skirt with either flats or heels will be fine.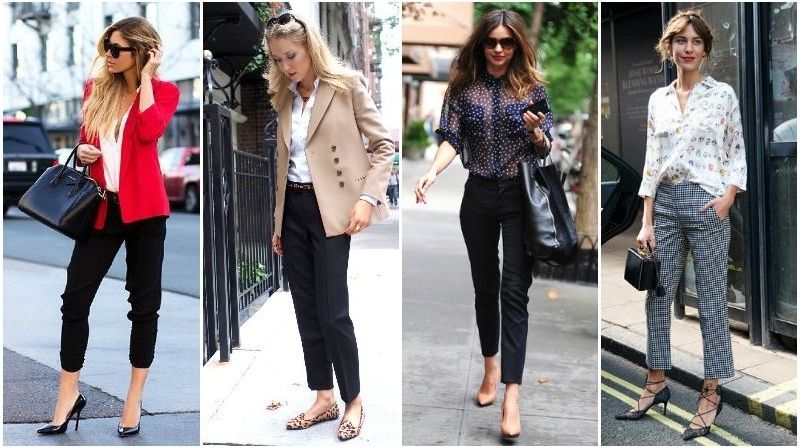 The casino dress code for European real money casinos does tend to be stricter than in the UK or the US, although some casinos in London are starting to adopt a smart casual dress code too. If you're heading out to a casino on mainland Europe, the advice is to check the dress code before you go. Only the most exclusive casinos will enforce a smart dress code, so you should be fine in smart casual attire.
As a general rule of thumb, if the casino is part of a resort where people are hanging out by the pool all day, the dress code will tend to be more casual, but avoid shorts and open shoes. If the casino is standalone and more exclusive, it's probably best to take a jacket.
If you'd rather err on the side of caution, simply swap the jeans for a smarter pair of trousers and you'll be able to access most UK casinos and all of those on the Las Vegas Strip.
Smart fashion style at casino
A smart dress code at casino is reserved for some of the world's most exclusive casinos, like the Casino de Monte Carlo or Germany's Casino Baden-Baden. In casinos of this quality the dress code is strictly enforced. If you don't meet the minimum standards you could find yourself restricted to a separate room for slots only.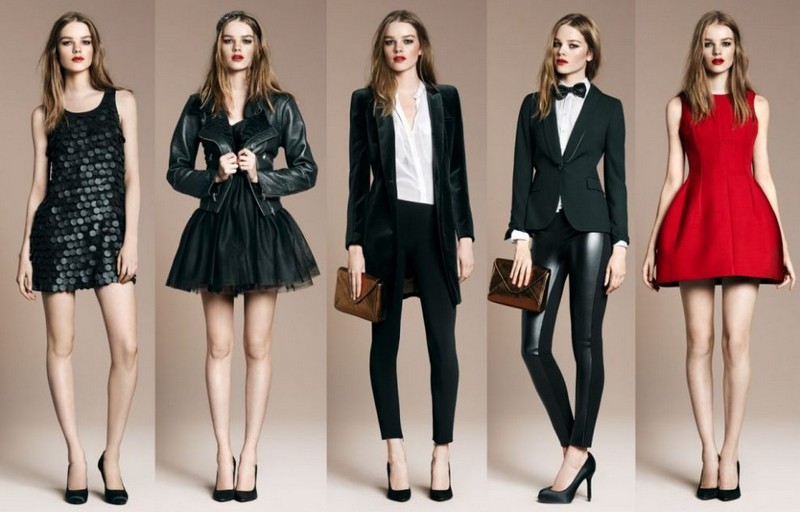 During the day, the casino dress code is more casual. You can do a tour, have a look around and even place a few bets in your normal daytime attire, although men should not wear shorts, trainers or open toed footwear like sandals or flip flops. Women can wear open top sandals, but not flip flops or trainers.
In the evening, it is time to dress to impress. For men, a jacket, shirt and tie are a MUST. Dark or black suits with a pressed white shirt and a dark tie will allow you access to the main tables and even some of the private rooms. In terms of footwear, a simple pair of black, thin laced leather shoes will finish off the look.
For women, this is the perfect occasion to dig out that little black dress. Dresses should not be too short, with hemlines no shorter than the knee. Supplement this look with some elegant heels and you're ready to go. Last but not least, make sure you take photographic ID with you. This can include a driving licence or a passport, and in most cases a photocopy will be fine.