NetEnt's delight as BGO player scoops €7.4m jackpot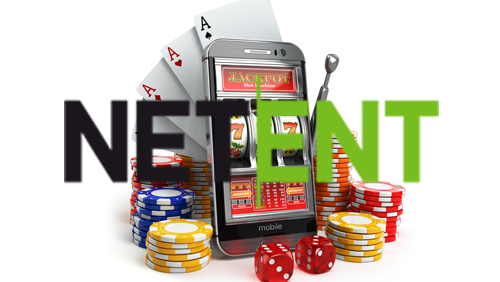 NetEnt, a leading provider of digital gaming solutions, has changed another life with a €7.4million win on its hugely popular slot Mega Fortune Dreams.
NetEnt's delight as BGO player scoops €7.4m jackpotThe BGO player from the UK, won a windfall €7,437,199.55, becoming an instant multi-millionaire from a £1.25p bet, all thanks to NetEnt whose games offer players fun, excitement and life-changing wins.
The humbled winner plans to take his kids on a trip of a lifetime after his incredible win, he said:
"When I saw the amount that I had won, I was in complete shock and disbelief, so wasn't sure how to react. The win is life changing for me and my family and given us security for the future. First thing that we will enjoy with the win, will be a nice family holiday to Disneyland that my kids will enjoy."
The Cheshire-based player scooped the jackpot on his mobile, proving NetEnt's games offers the same excitement and fun whether you are at home, playing on your desktop or on the go.
Simon Hammon, Chief Product Officer at NetEnt, said:
"Mega Fortunes has yet again made another player's dream come true. We're delighted NetEnt's games continue to create multi-millionaires and provide casinos with the chance to change their loyal players lives."
NetEnt AB (publ) is a leading digital entertainment company, providing premium gaming solutions to the world's most successful online casino operators. Since its inception in 1996, NetEnt has been a true pioneer in driving the market with thrilling games powered by their cutting-edge platform. With innovation at its core, NetEnt is committed to helping customers stay ahead of the competition. NetEnt is listed on Nasdaq Stockholm (NET-B), employs 900 people and has offices in Stockholm, Malta, Kiev, Gothenburg, New Jersey, Krakow and Gibraltar.