200K Guaranteed in the VIP Clash of the Titans at Casino Box24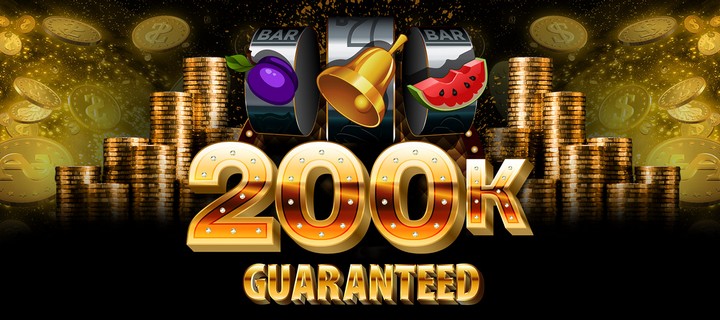 Every Tuesday, Thursday and Saturday you can enroll in the VIP clash of the titans at real money casino Box24 and win a part of prize $200k.
The classic Jackpot game plan is now enhanced on a Tournament level, making you enjoy the ever-growing spoils.
Do your best in the endeavour to get the highest bet amount of the day!
How do you join? Make your $500 entry deposit.
From there on, the host will hand you your entry ticket and each $1 you bet will count as a point towards the tournament.
Prospective winnings can only be claimed via the ticket number received from your casino host.
Terms and Conditions VIP Clash of the Titans at Box24 Casino
Minimum buy-in: $500
After the deposit is made, our system will start tracking the progress of each player by converting every bet on all most popular casino games into tournament points (ex: $1 bet= 1 tournament point).
Once the tournament ends, the players will be ranked according to the number of points they gathered throughout the competition. The player with the highest number of points wins.
All prizes are credited in cash in the real money casino accounts.
Upon the end of each tournament, the real money casino casino will attempt to notify the winners via phone, chat and/or e-mail. Please make sure your contact information is accurate and you are subscribed to commercial communications from the Casino.
The Casino may require the winner(s) to provide their tournament sign-up tickets in order to credit the winnings. Failure to provide a tournament ticket number will determine the casino to decline the winner and award the prize to the following competitor on the leaderboard.