Updated Sportsbook Online - Mr Green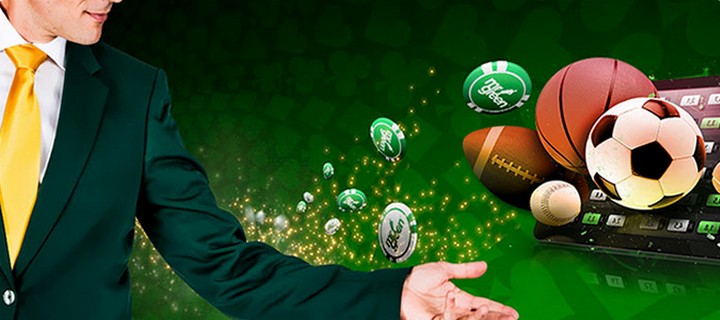 The Mr Green online sportsbetting site has premiered an updated version of its domain. At Mr Green online sportsbetting site features an industry-first system of innovative wagering prompts that have been designed to assists punters in placing smarter bets.
Operated by Stockholm-based Mr Green and Company AB, the new-look Mr Green site is set to offer customers in excess of 17,000 weekly bet prompts branded under the Bet Assist stamp as well as the Instant Tennis mobile feature and Combi Spin Football service.
Mr Green stated that the Instant Tennis innovation was developed in-house and features "engaging visualizations" alongside "suspense-filled and super-fast betting" while its Combi Spin Football service provides an "entertaining experience" by permitting punters to set their own odds and spin in order to find their preferred match selection.
The domain declared that its new-look features, which have already been rolled out to customers in the United Kingdom and Ireland, additionally encompass improvements to its design and navigation facilities as well as fresh content provided by Bettorlogic utilizing the developer's proprietary analytical and modeling tool.
"The launch of our new sportsbook embraces the five cornerstones of our business strategy Mr Green 2.0 brand; user experience, product offering, geographic expansion and being the leader in Green Gaming," read a statement from Per Norman, Chief Executive Officer for Mr Green and Company AB. "The Green Gaming aspect is especially important since the new features help our customers in making informed betting decisions based on expert insight. I think we offer the first sportsbook that really tries to support customers in betting smarter."
Also, Mr Green Casino offers the best online casino games: video slot games, keno, roulette, blackjack, etc.