Bonus Barrel in Casino.com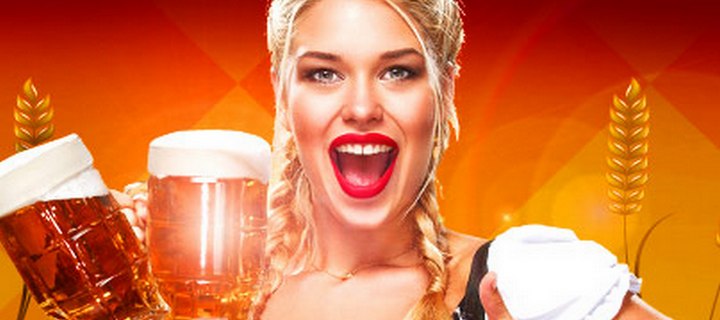 Casino.com offers for fun fantastic rewards from the 14th of September until the 1st of October 2017.
Reload Bonuses at Casino.com
The Bonus Barrel is overflowing with great ways to be rewarded, so be sure not to miss out on your chance to grab one of the following special offers.
Every day from Monday to Friday, Casino.com offers you the choice of three reloads worth up to $200.
Then on weekends it offers 10% cashback bonus up to $100.
To get started click Deposit Now or scroll down to see what's brewing in the Bonus Barrel.
Bonuses are non-redeemable with 40x wagering
Game weighting and betting restrictions apply to bonus fund wagering:
Bonus one - Deposit between £20 and £60 to receive a 25% reload bonus.
Bonus two - Make a deposit between £61 and £100 for a 50% reload bonus.
Bonus three - Grab a 100% bonus up to £200 when you make a deposit of £100 or more.
These special reload bonuses can be claimed every day of the week, so don't miss out on a single day of the fun!
If you've claimed one of The Bonus Barrel reload bonuses, you'll automatically be treated to a very special 10% cashback bonus up to £100 every weekend! Claim your cashback bonus within 7 days or it will expire.