2016's top gambling stories: Bitcoin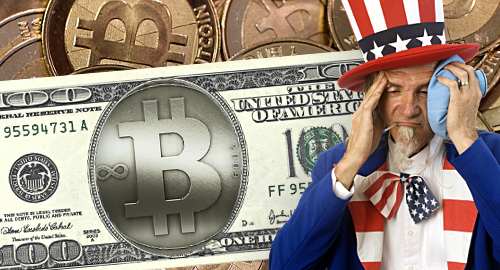 2016 was the year in which Bitcoin truly made its presence known in the online gambling sector. Until recently, most bitcoin-friendly online gambling sites tended to be simple binary-outcome 'dice' games, which nonetheless accounted for a significant volume of total Bitcoin transaction volume.
In August, the UK Gambling Commission (UKGC) added the phrase "digital currencies" to its online licensees' list of acceptable payment methods. The UKGC claimed this addition was only the formalization of existing policy, but the recognition still represented a major feather in Bitcoin's cap, as the only other regulator to date that had formally approved Bitcoin use was Curacao.
Within two months, NetBet announced that it was the first UK-licensed online betting site to offer Bitcoin payment options. Larger operators are sure to follow in the new year, and other regulatory bodies will likely adopt the UKGC's stance.
Bitcoin also made further inroads with internationally licensed online gambling sites that serve the US market, a trend that will only accelerate as US authorities continue to pressure fiat currency payment processors to eliminate gambling transactions both in the US and in other international markets.