Viking Runecraft Online Slot Nominated for Game of the Year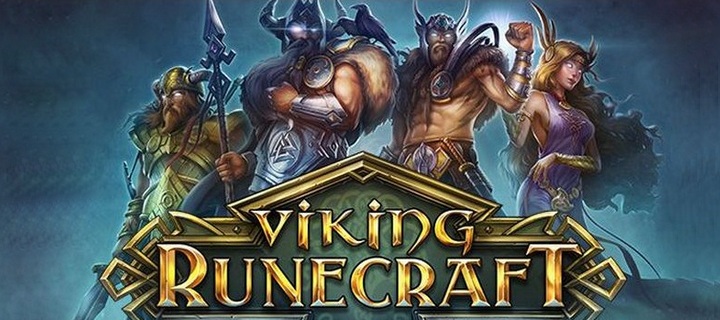 First slot machine game Viking Runecraft by Swedish slots developer Play'n GO's has been nominated for this year's EGR Game of the Year.
The online slot game transports players to various worlds with the Norse Gods of Thunder, Wisdom, Beauty and Guarding and has been a must-play ever since it launched at The Brew in Sliema, Malta on the 27 April.
Viking Runecraft features quality themes, graphics, and gameplay and entices players with its cascading reels, immersive playability, and world class sounds and visuals. In addition to Gift of the God bonuses, the game's unique features include Ragnarök free rounds and Charge of Destruction.
The highly sought-after EGR Game of the Year award will be bestowed upon the winner as part of the EGR Operator Awards, which will be held on October 26, 2017, at Grosvenor House, London. Attendees of the 2017 award's event, will vote for their favorite game via competitive shortlist and ultimately decide the winner.
Play'n Go CEO, Johan Törnqvist, said, "Viking Runecraft has been a huge success since we released it earlier in the year and I'm thrilled it's been nominated for EGR Game of the Year. "I'd like to thank our designers and developers for producing such an immersive and hugely playable game that has introduced a number of new features to the slots market. Törnqvist added, "The game has achieved an extraordinary feat in seeing its popularity increase since launch, and its revenue and average play time has consistently outperformed the market."
Play'n GO continues to up the ante for quality themes, graphics, and gameplay, and counts among its successful game titles: wildly popular Leprechaun Goes To Hell and Moon Princess.