Win the iPhone 8 at Guts Casino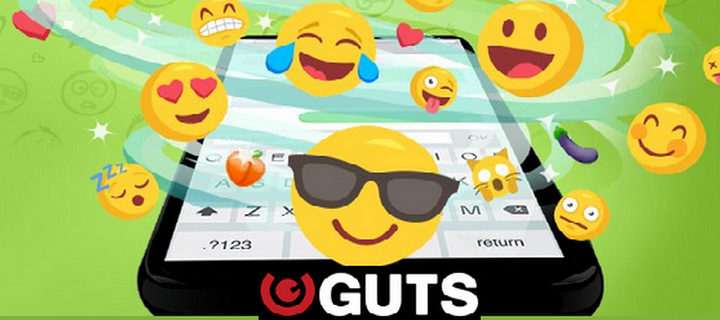 A real money casino Guts has prepared a great way to give lucky players a chance to win a shiny new iPhone 8! This promotion is all about the popular new video slot game EmojiPlanet, which we think is highly fitting!
Emoji Mobile Madness at Guts Casino
Up until September 24th, players can work their way through 30 Mobile Madness levels. Every level you complete means a fat stack of free spins, which you can use from your desktop or mobile! Guts are giving players a helping hand with a daily smiley boost and corresponding offer.
Every player who completes level 1 within a week will be entered into the weekly Friday draw.
Win the iPhone 8 at Guts Casino
As with every previous iPhone unveiling, tech fans are champing at the bit to get the first look at Apple's latest iteration of the record-breaking smartphone. The tech giant is notoriously secretive when it comes to pre-launch details of its products so information is thin on the ground right now.
What we do know is that the iPhone 8 will be announced on September 12th. Going on the timeline of previous releases, it is estimated that the new smartphone will hit shelves by the end of the month.
As for design and functionality, leaked photos show that the larger phone screen will make full use of the pixel real estate by removing the bezel at the bottom of the phone itself. And as it is the 10th anniversary since the launch of the very first Apple iPhone, we're sure there will be plenty of notable features to set this handy bit of kit apart from the rest.
As one of the most desirable examples of modern technology, the iPhone 8 makes a great prize for the lucky winners over at real money casino Guts.