Women in the Gambling
Gambling is an industry that was previously dominated by men, but ladies have also had a huge impact on gambling. Over the ages there have been many ladies who enjoyed gambling games: Georgiana Cavendish, Duchess of Devonshire being one of the most famous from the 18th Century. Just like other aristocracy of the time, her love of card games was legendary as was the fact that she was ruinously in debt thanks to her penchant for high roller entertainment!
In the 19th Century Eleanor Dumont enjoyed better success than Lady Cavendish, and made her fortune on the American Frontier during the Gold Rush, moving on to Nevada where she opened her own gambling parlour, aptly named Vingt-et-un.
If we fast-forward to the 21st Century, you'll find that there are a number of women who are making a name for themselves at the tables, and doing it for the girls!
Poker represents one of the largest segments of women in gambling of casino, with Blackjack and Baccarat coming in slightly behind.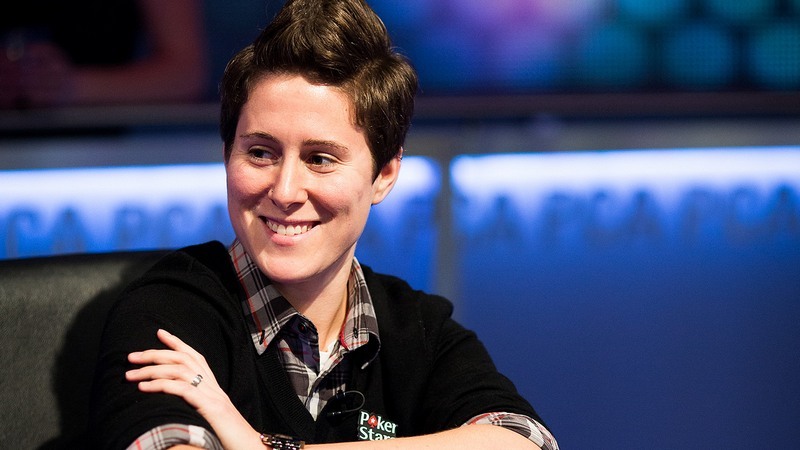 One of the most well known female Poker professionals in the world is Vanessa Selbst – who is also the youngest female professional in this game. Selbst has won three World Series of Poker bracelets and is also the only person to ever have won two North American Poker Tour events in a row. Selbst has won over $11 million in tournaments, and has also been ranked at #1 on the Global Poker Index.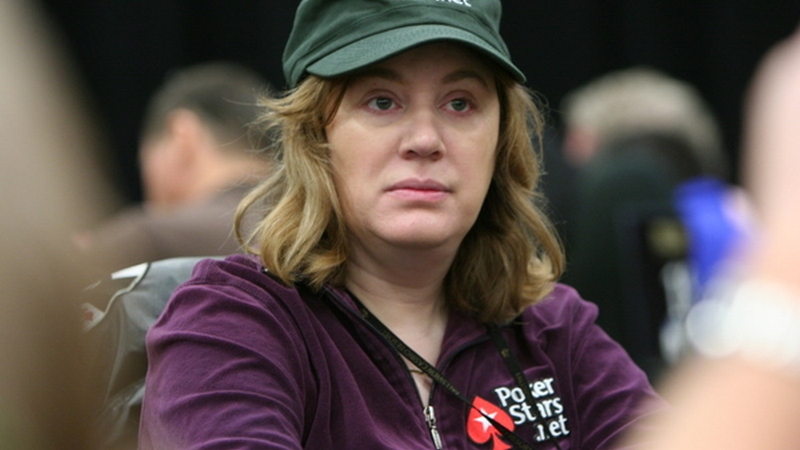 Next up is Kathy Liebert, who has one World Series of Poker bracelet to her name and over $6 million in tournament winnings.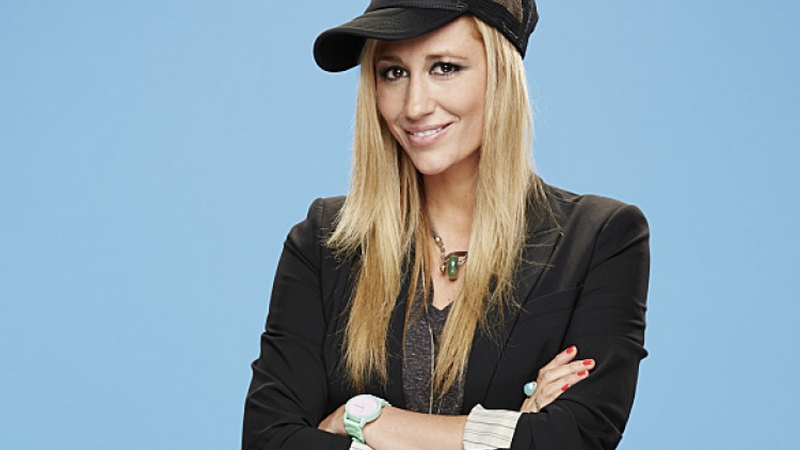 Vanessa Rousso is another successful female pro who has been hailed a member of Team PokerStars for almost a decade, and has also finished third on CBS' Big Brother. Rousso has won over $3.5 million in tournaments, along with 4 final tables and 25 cashes in the WPT and WSOP.
Annette Obrestad is the youngest player ever. In 2007 Obrestad shook the poker world by winning the inaugural World Series of Poker Europe Main Event. By doing so, Obrestad broke several records, including youngest player ever to win a bracelet and largest single-event payout to a female.
A number of poker professionals who were at the WSOPE, including Kirk Morrison and Daniel Negreanu, touted her performance as one of the most impressive they had ever seen.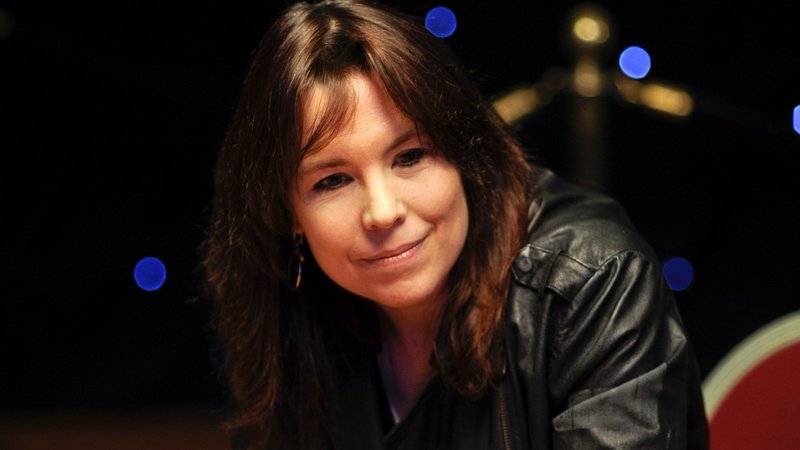 Annie Duke has had more finishes in the money in WSOP tournaments than any other female player.

She holds a World Series of Poker (WSOP) gold bracelet from 2004 and used to be the leading money winner among women in WSOP history (a title now held by Vanessa Selbst). Duke won the 2004 World Series of Poker Tournament of Champions and the National Heads-Up Poker Championship in 2010. She has written a number of instructional books for poker players, including Decide to Play Great Poker and The Middle Zone, and she published her autobiography, How I Raised, Folded, Bluffed, Flirted, Cursed, and Won Millions at the World Series of Poker, in 2005.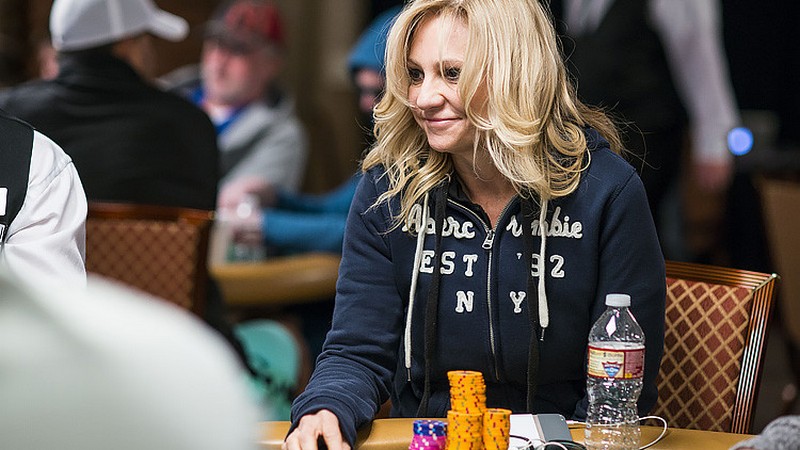 Jennifer Harman is an American professional poker player. She has won two World Series of Poker bracelets in open events, one of only three women to have done so.
Harman won her first World Series of Poker bracelet in 2000 at the No Limit Deuce to Seven Lowball Event (at a final table that also included fellow professionals Lyle Berman and Steve Zolotow).
She had never played that game prior to the event, but received a five-minute tutoring session from Howard Lederer before playing.[2] She won her second WSOP bracelet in 2002 at the $5K Limit Texas hold 'em event (the field also included Mimi Tran, Humberto Brenes, and Allen Cunningham). She was the first woman to hold two bracelets in WSOP open events, joined by Vanessa Selbst in 2012 and Loni Harwood in 2015.
The online gamblig casinos has also offered women a place flex their muscles, with male/female demographics showing that ladies make up almost 50% of online gamblers these days.
It's clear that gambling of casino is not men domain, and that ladies are just as capable of playing and working their way up too.