Commission Urges Massachusetts to Hold off Online Poker, Casino Legalization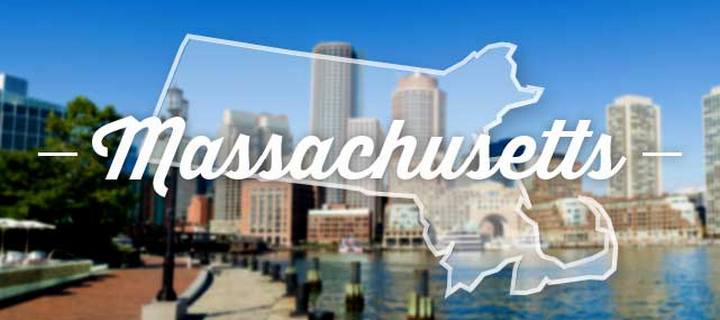 Massachusetts should legalize daily fantasy sports but hold off on legalizing online poker and gambling of casino, according to the recommendations of a special commission.
On Tuesday, State House New Service reported that the Special Commission on Online Gaming, Fantasy Sports Gaming and Daily Fantasy Sports had submitted a draft report to the legislature, which had tasked the Commission with determining how the state should handle the potential expansion of legal online gaming companies.
The report recommends "legalizing DFS as a subset of online gaming and enacting legislation that would put into law the proposed regulatory, governance and taxation system" needed to oversee DFS activity.
However, the report doesn't recommend legalizing "more expansive online gaming at present," dashing the hopes of the state's online poker and casino fans. The report claims the state should wait until the two in-development resort casinos – MGM Springfield and Wynn Boston Harbor – open to the public so that their impact can be judged.
In the meantime, the Commission suggests the legislature "continue to evaluate online gaming and activity at state and federal levels" and 're-evaluate' the prospect of authorizing online gambling of casino "in the near future."
The Special Commission has given its members until July 31 to review the report and decide whether to formally approve its recommendations. Its recommendations aren't binding, and the Massachusetts Gaming Commission had previously expressed a willingness to see the state join Nevada, New Jersey and Delaware in legalizing online gambling. But, you know, 'Murica, so don't hold your breath.
Despite the favorable nod for DFS, Boston-based DFS operator DraftKings has already taken issue with the report defining DFS as 'online gaming' rather than the fudged 'skill game' designation the company prefers legislators to use.
The company's director of public affairs James Chisholm issued a somewhat veiled threat regarding the future of its 300 Massachusetts employees by suggesting that the 'gaming' definition "could impact our ability" to grow its business in the state.
Massachusetts approved an economic development measure in 2016 that removed fantasy contests from the category of illegal gambling but the measure included a sunset clause that required the legislature to craft a proper fantasy regulatory structure by July 31, 2018.