Fortunate Mistake at Real Money Casino Worth £100,000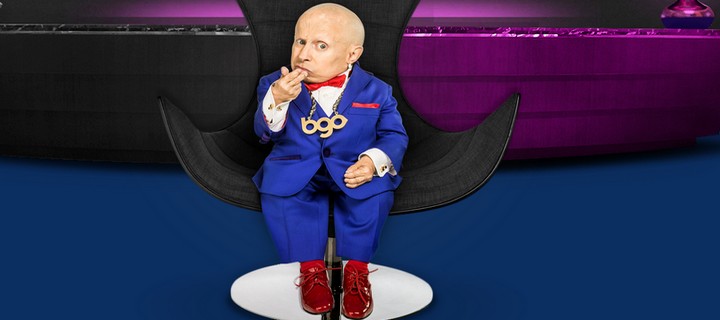 Even though we are more than used to living in a technology era, most of us have repeatedly experienced the bad side of it. Frustration is not enough to express our experience when technology is either not working properly or it totally stops responding.
Not the same is the case with a recent BGO Casino winner, who now has probably become a "technology crash" true lover. Instead of leading him to his usually preferred mobile page, the fortune mistake has landed him to the Bgo Casino mobile version and has compensated him with an impressive jackpot! Dean M is a mobile slot gambler who truly enjoys pressing the button on his favorite slots. By mistake, the software of his mobile phone landed him to the online version of Bgo Casino and his bet went to Diamond Wild slot machine game.
Winning on slot machine game Diamond Wild
A "wrong" bet of £100 turns out to be the one that brought Dean a jackpot of over £100,000 on slot machine game Diamond Wild.
Dean's big luck, quite unexpected though, has triggered his own huge prize and he hardly believed on his eyes. Still not sure where to "invest" his money, we definitely bet big on the fact that any kind of "investment" Dean makes, will bring him a lot of joy.