Brazil is Blocking Online Gambling Transactions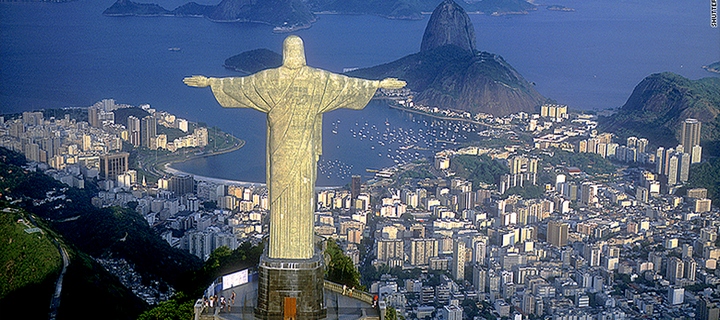 Brazil may ban the use of credit and debit cards as well as other means for digital payments for betting on offshore gambling websites, local media has reported.
Brazilian Sen. Ciro Nogueira has recently introduced a bill that aims to close a loophole in Brazil's existing gambling of casino regulations that makes it possible for local casino players and bettors to wager money on international websites. The lawmaker has cited studies, according to which Brazilians spend R$3 billion (approximately $950 million) on iGaming activities per year.
At present, online gambling services are prohibited from being provided by Brazil-based companies. However, although most forms of gambling are banned in the country, its current gambling of casino law can be circumvented so that gambling customers can spend money on offshore websites.
Sen. Nogueira has explained that his bill approached the matter in a manner similar to other jurisdictions such as France, Australia, and the United States, and would prevent both players and Brazil as a whole from losing money to international entities. With the country lacking an adequate iGaming regulatory framework, it annually loses millions of untaxed money to unlicensed operators.
Under Sen. Nogueira's bill, Brazil's Central Bank will have to craft rules and mechanisms for preventing Brazil-based gambling customers from using their debit and credit cards as well as other means for electronic payments to gamble on offshore websites. The legislative piece also supports the legalization and regulation of online gambling, but only in a responsible manner. It is yet to be seen whether Sen. Nogueira's bill will gain the necessary momentum to be enacted.
Brazil has been working on the establishment of a framework that would give clearer definitions of what is legal in the country and what is not and would modernize its gambling landscape. There have been two separate legislative pieces to have been discussed by the two chambers of the country's legislature, but both have been stuck for quite some time without making any progress.
It is also important to note that the two bills call for opposite approaches towards gambling. One of them approves the legalization of iGaming and other types of gambling services, while the other presents a more conservative look on the matter.
According to multiple studies, Brazil has the potential to become one of the world's largest regulated jurisdictions. The Brazilian Legal Gaming Institute has reported that around R$20 billion ($6.4 billion) is generated from illegal gambling services every year. In terms of wagers placed, the country's gambling market has been valued at around R$55 billion ($17.6 billion).