3 Bonus Days at CasinoLuck with Hidden Gems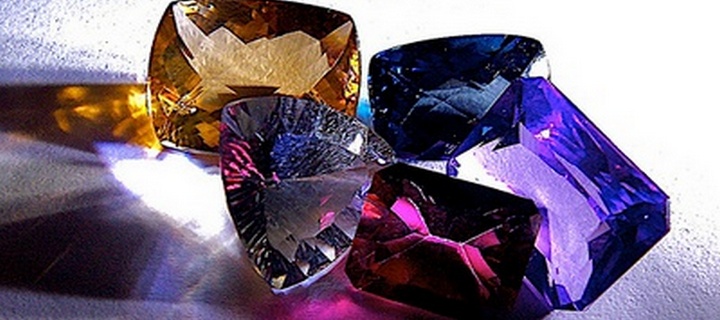 Go to the real money casino CasinoLuck today for the chance to win big!
It's time to go hunting for treasures, adventure, and exciting ways to win with the new Hidden Gems promotion at your favourite real money casino. Be prepared for anything! Pack your bags, pull on your adventuring gear, and get set to make your fortune.
But how can you possibly find these exciting ways to win? CasinoLuck has the perfect map for you to follow and it's filled with clues and directions.
Simply follow the steps below, complete the requirements needed to be a winner, and you'll be set.
Find the Hidden Gems at CasinoLuck. The adventure will be ready and waiting from the 18th to the 20th of July 2017. Complete a special task each day throughout the promotion and you'll be rewarded.
If you're not yet a real money casino CasinoLuck customer, be sure to sign up for an account. Once you've signed up for the first time or logged into your existing account, complete the following tasks.
Tuesday, 18 July 2017 – Visit CasinoLuck and start your adventure with the exciting Steam Tower slot machine game. Taking princesses and combining them with steam punk fun has never looked this good!
Simply make a deposit of at least €50 into your account and you'll be rewarded with 100 free spin bonuses for the Steam Tower slot!
Wednesday, 19 July 2017 – Can you hear the dinos roar as you search for those hidden gems? You'll need to either run for your life or stand and fight these giants to win!
Wager at least €50 while playing the Jurassic Park video slot game and you'll receive a generous €10 cash bonus the very next day at 15:00 GMT.
Thursday, 20 July 2017 – The adventure comes to an end with the bandits we all know and love on the Reel Bandits online slot game!
All you have to do is make a deposit into your account of at least €20 and you'll instantly be rewarded with 40 free spin bonuses on the Reel Bandits slot.
Let CasinoLuck make you a winner this week. Don't miss out on all of the action.