Top 10 Gambling Movies about Money, Game and Excitement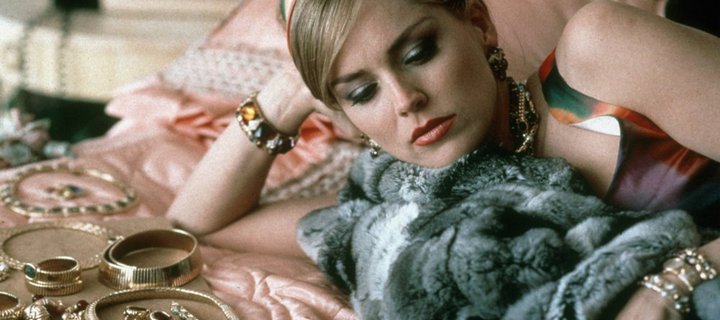 Tearing yourself away from the casino can be tough, especially if you're on a hot streak, but you'd do well to take a break every now then to recharge. Here is a list of 10 famous gambling of casino movies to keep your mind in the game while you count your winnings. Browse through our list and try your luck at online casino with real money!
1. The Gambler (1974)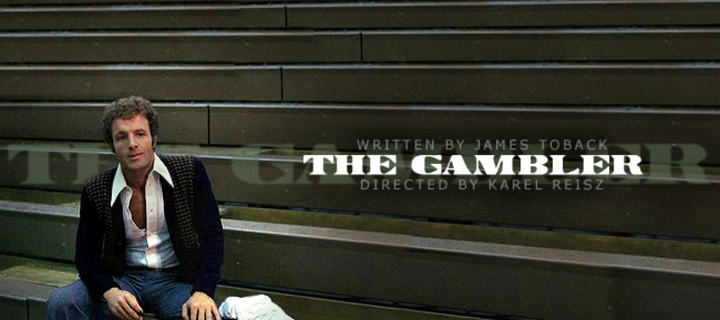 Axel Freed is a literature professor. He has the gambling vice. When he has lost all his money, he borrows from his girlfriend, then his mother and finally some bad guys that chase him. Despite all of this he cannot stop gambling. The gambling film "The Gambler" gives us a powerful story about an addiction, isolation and how far one can go when his stakes are high.
2. Casino (1995)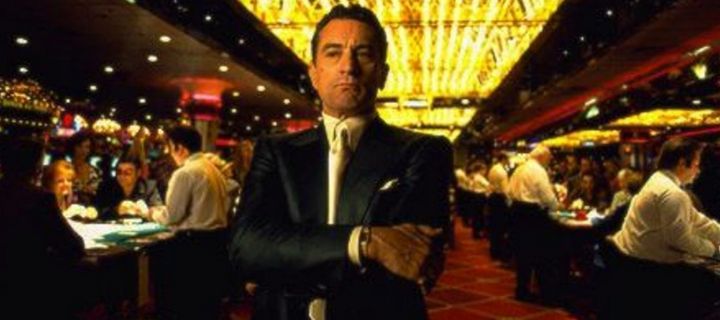 The inner-workings of a corrupt Las Vegas casino are exposed in Martin Scorsese's story of crime and punishment. The film chronicles the lives and times of three characters: "Ace" Rothstein (Robert De Niro), a bookmaking wizard; Nicky Santoro (Joe Pesci), a Mafia underboss and longtime best friend to Ace; and Ginger McKenna (Sharon Stone, in a role she was born to play), a leggy ex-prostitute with a fondness for jewelry and a penchant for playing the field.
Ace plays by the rules (albeit Vegas rules, which, as he reminds the audience in voiceover, would make him a criminal in any other state), while Nicky and Ginger lie, cheat, and steal their respective ways to the top. The film's first hour and a half details their rise to power, while the second half follows their downfall as the FBI, corrupt government officials, and angry mob bosses pick apart their Camelot piece by piece.
3. Fear and Loathing in Las Vegas (1998)
The big-screen version of Hunter S. Thompson's seminal psychedelic classic about his road trip across Western America as he and his large Samoan lawyer searched desperately for the "American dream"... they were helped in large part by the huge amount of drugs and alcohol kept in their convertible, The Red Shark.
4. Rounders (1998)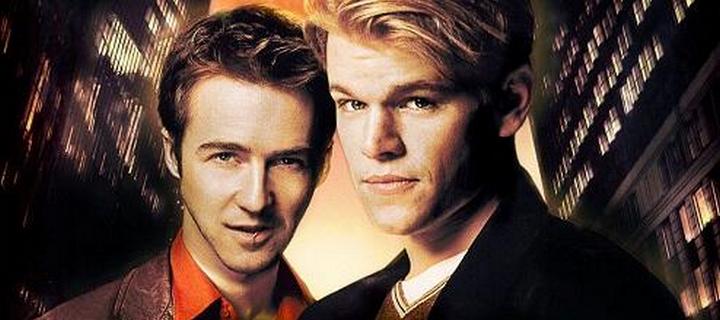 Set against the backdrop of New York's high-stakes underground poker world. Mike McDermott, a master card player who trades the poker playing rounds for law school and a shot at a new life with his girlfriend. For Mike, the new life he is staking out seems to be a legitimate road to success, but it is short on thrills and excitement of backroom poker casino games for real money. When his friend is released from prison, Mike is faced with the high-stakes dilemma of his life.
5. Croupier (1998)
Clive Owen gives an amazing performance as the croupier of the title, who is very conscious of his split personalities: Jack, a gambler, the writer who works in the casino to pay the bills, and Jake, a croupier, a man who enjoys watching his customers losing all his money and who makes sure he's always dealing the cards. In the end, Jack loses and Jake wins.
The message is delivered in the least subtle way possible, Hell, the voice-over is practically an intellectual analysis on the movie's meaning, but it works because Jack/Jake is an amazingly engaging character and because the movie is so well directed. The crime plot, although not surprising in the least, develops itself smoothly and contains lots of unexpected sources of humor.
6. Oceans 11 (1960, 2001)
Danny Ocean (George Clooney) and his eleven talented, risk-taking, partners plan to rob three Las Vegas casinos in one night all owned by the same person – Terry Benedict (Andy Garcia) who had Danny Ocean locked up. Unsurprisingly, the group encounters several twists and turns along the way.
7. Casino Royale (2006)
"Casino Royale" has become a favourite among all casino fans. Le Chiffre is a banker to the world's worst terrorists and is attending a high-stakes game of poker in Casino Royale, where he needs to win his money back if he wants to stay safe amongst the terrorists. Secret agent James Bond is sent on a mission to play the game and prevent Le Chiffre from winning the money and escaping.
8. 21 (2008)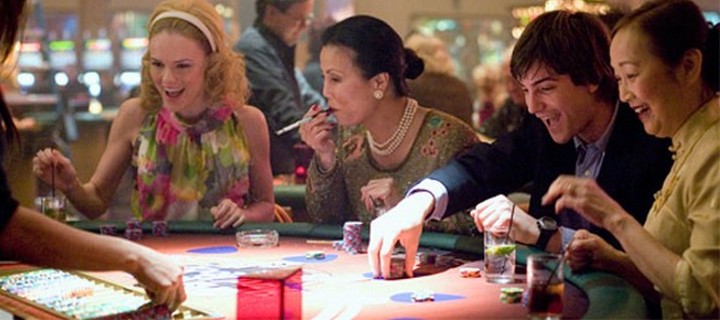 "21" is the fact-based drama about six students who join a hand-picked group of gifted individuals that become trained to use their card counting skills and make hundreds of dollars at Vegas casinos. Along the way comes greed and power, so the students end up in a situation where everything they have learned and earned becomes jeopardised.
These are some of favourite gambling of casino movies of all times.
9. Runner Runner (2013)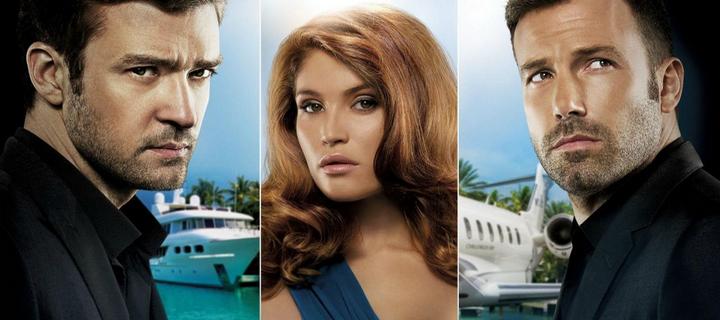 Richie, a Princeton college student who pays for school with on-line gambling, bottoms out and travels to Costa Rica to confront the on-line mastermind, Ivan, whom he believes has swindled him. Ivan sees a kindred spirit in Richie and brings the younger man into his operation. When the stakes get incredibly high and dangerous, and Richie comes to fully understand the deviousness of his new boss, he tries to turn the tables on him.
10. Poker Night (2014)
In this twisted thriller, a young detective is caught in a sadistic game of cat-and-mouse when he is kidnapped and tormented by a masked serial killer. In order to survive, the rookie must use the wisdom imparted to him by senior detectives on their regular poker night.