Emoji Money - New Mobile Slot Game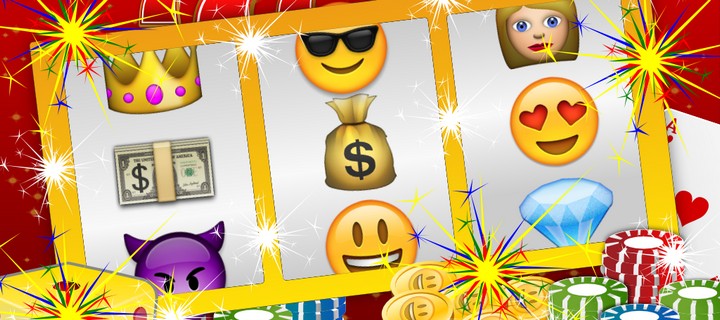 The casino game provider Instant Win Games has announced the upcoming release of their newest game "Emoji Money", which will feature the popular text messaging icons prominently.
The new mobile slot game is being designed with a mobile-first outlook, although the game will also support desktop devices. The game will be released in July and will be available for when The Emoji Movie comes out. The game will be an instant win style scratch game, which IWG has become known for.
Speaking about the product IWG CCO Leon Thomas said, "As a leader in both online gaming and innovation, Emoji Money is the perfect fit with players who enjoy instant win gaming on the go. Every day millions - if not billions - of people around the world enjoy using emojis. It's hard to think of a more fun and playful theme for an instant win game."
Emoji Money is a low limit game, one that has been designed to entice bingo and online casino players. Like all instant win games, it's designed to be one that can be picked up and mastered easily.
In the game, players get to pick their favourite emojis from the selection displayed before clicking to discover whether they've won by matching the emojis that are picked randomly. With up to £10,000 to be won, Emoji Money is certainly worth a shot, despite the low stakes that are required to play it.
The gambling developer has timed the release date of Emoji Money for mid July, around the same time that The Emoji Movie will be debuting in cinemas. While some moviegoers may find the notion of an emoji-themed film preposterous.