Age of the Gods Ultimate Power Jackpot Hit for 9,689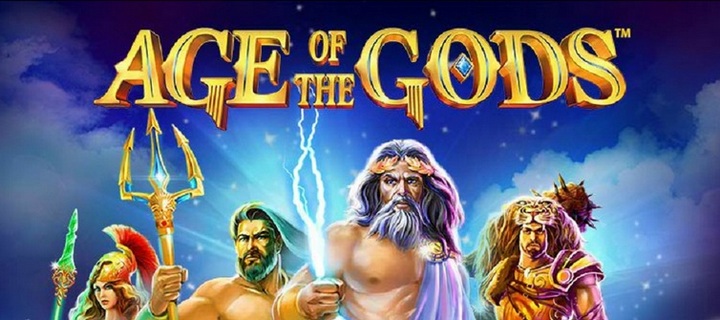 Online casino gamblers playing video slot machines from Playtech hit the win of a lifetime when they struck the Age of the Gods Ultimate Power Jackpot for $739,689.
The win is the largest to date since Playtech shifted their Marvel Ultimate Power Jackpot to a new name after their license deal with Marvel comics expired at the end of March. We don't have any details as of press time, and it is unlikely that we will be getting anything extra as Playtech jackpot wins are notoriously quiet about wins on their network.
The average Jackpot for this game is $681,486 and is hit just about every seven weeks on average. The largest win in the jackpots history came when it was known as the Marvel Ultimate Power was won by punter at Titan Casino in 2011 for $1,365,801.
The jackpot is available to be won on many different Playtech video slots games. The jackpot is awarded randomly and can be hit on both desktop and mobile devices.
Casino listings will be updating the story as we learn more about the big win.