Bgo Fined £300,000 by UK Gambling Commission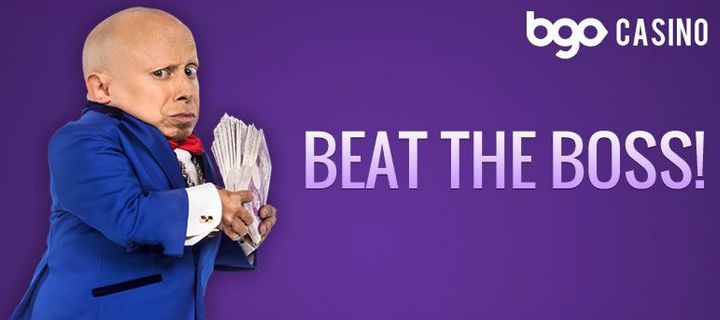 Since May 2015, Licence conditions and codes of practice (LCCP) require all licensed gambling of casino operators to include in their advertisements any significant limitations relating to promotions, to avoid misleading consumers. The Commission has worked closely with the Advertising Standards Authority to raise standards in this area.
The Gambling Commission is warning gambling operators to ensure advertising is not falling foul of social responsibility rules or deceiving consumers.
The UK Gambling Commission has imposed a hefty £300,000 fine on online gambling operator BGO Entertainment Ltd. for misleading advertisements featured on both its website as well as on the websites of affiliates promoting its offering.
The UK Gambling Commission (UKGC) is the regulatory body charged with monitoring and regulating the provision of all types of gambling services within the UK borders. All licensed operators must comply with UKGC's License conditions and codes of practice (LCCP). The gambling regulator has made it clear that it would sanction any violator of said conditions.
BGO was notified last September that its UK license would be reviewed by the regulatory body, after the latter had been informed about certain irregularities in relation to the way the operator had promoted its offering.
The UKGC found that nine advertisements featured on BGO's official website between July 17, 2015 and July 21, 2016 were misleading in their nature and violated the principles under which the UK gambling industry is regulated. The regulatory body also pointed out that a number of advertisements featured on the websites of Bgo Casino affiliates also represented misleading content.
The UKGC explained that the review of BGO's license was initiated after commission members had found that the operator had been one of several to have failed to clear its advertisements from elements that breached advertising requirements. The operator had been warned once, but it seems that it had not taken due actions. According to the UKGC, BGO was had been supposed to add "significant limitations and qualifications of promotions" to make sure that its ads would provide those who see them with truthful and non-misleading information.
Aside from the £300,000 fine, BGO was also warned formally by the UK gambling of casino regulator. This means that its advertising and overall activity in the UK will be watched very closely and any further breach of rules could cost the operator its license for the massive UK gambling casino market.
The UKGC said in its statement that it has been working closely with the Advertising Standards Authority (ASA), known to be UK's advertising regulatory, on identifying the above-presented gambling advertising issues.
Commenting on today's announcement, ASA Program Director Paul Hope said that it is their goal to make sure that online gambling casino options are provided in a fair and open manner to customers and that by imposing such a sanction to an operator that had violated the advertising requirements, they have made it clear that misleading advertising is an issue that will not be tolerated.
Founded in 2012 and based in Alderney, BGO is a privately owned gambling operator that targets European regulated markets.