CUCKOO NEWONLINE SLOT FROM ENDORPHINA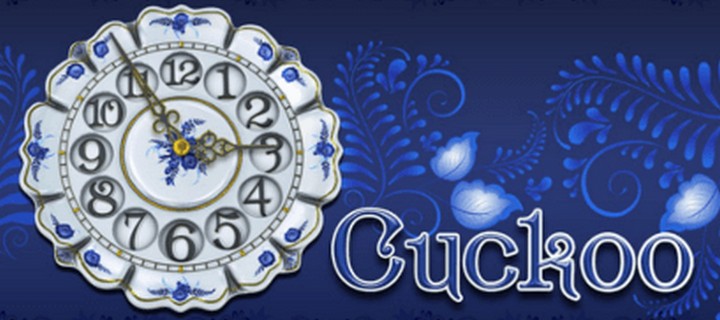 In April, 2017 casino software developer Endorphina is spicing up its game selection with the launch of the Cuckoo slot.
The newest Cuckoo slot from Endorphina is concentrating on the art of Gzhel ceramics. Gzhel art originally started in Russia and it is known for its distinctive hand-painted blue designs on a solid white background. This beautiful combination that can be seen on ceramics and porcelain crafts.
The new online slot Cuckoo is to impress players with its elegant look and fascinating blue designs which correspond with old tradition and history. While spinning the reels of Cuckoo slot, the symbols of three hand-painted eggs, stylish cards and original Gzhel clocks can help players win big. If players are lucky, they may start a bonus game as they watch the hands of time turn on the ancient clocks.
Endorphina about Cuckoo slot: "We take pride in connecting our players to the most interesting and unique game themes out there. This time, we're focusing on the mesmerizing art of painted ceramics and linking this craft to the traditions of egg-painting during Easter. This Cuckoo slot is here to impress you with its elegance and fascinating blue designs that will surely charm you with its tradition and history. Admire our symbols of 3 hand-painted eggs, stylish cards, and original ceramic clocks that can help you win big. Watch the hands of time turn on the ancient clocks. If you're lucky, they may even offer you a bonus game."