Results of the Study: Half of British Adults Played Gambling Casino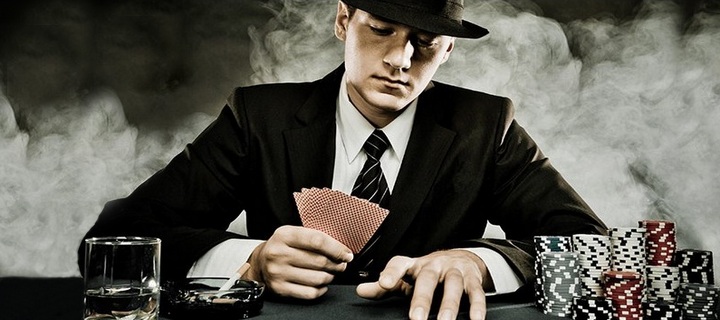 According to recent studies the Gambling Commission regulator has found that in UK 2016 saw the average rate of gambling among adults increase by 3.6% year-on-year to stand at 48.4% with tickets for the National Lottery remaining the most popular form of gambling casino.
The investigation, which was conducted via telephone and online by London-based consultancy Populus, found that some 52.6% of all male respondents had participated in gambling in the four weeks leading up to being surveyed, which was a rise of 3.5% year-on-year, while the female rate stood at 44.3%.
The Gambling Commission revealed that its survey, which asked approximately 3,000 random adults each quarter about their gambling habits, additionally discovered that those aged 55 to 64 were the most likely to have gambled at 52.7% followed by people between the ages of 45 and 54 at 52.6%.
"An estimated 0.7% of people identified as a problem gambler according to the short-form Problem Gambling Severity Index with a further 5.5% identifying as at low or moderate risk," read the statement from the Gambling Commission.