SurBitcoin to resume ops after resolving conflict with Venezuela bank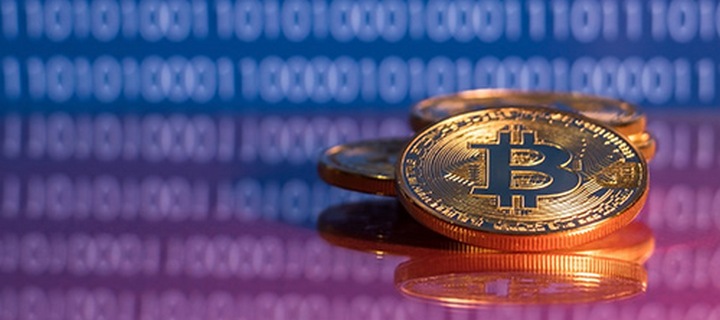 Venezuela's largest bitcoin exchange, SurBitcoin, is back in business. If you recall, the bitcoin exchange had been forced to suspend trading for all its users three weeks ago after Banesco, the largest financial institution in Venezuela, closed the company's bank account. The bank told SurBitcoin that Venezuelans aren't allowed to make use of the national currency, the Bolivar, to trade Bitcoin.
But it appears that SurBitcoin has already solved its dispute with Banesco. On its Facebook page, the bitcoin exchange announced that operations will be restored in one week's time. SurBitcoin said it has finally secured an approval from the Venezuelan bank, allowing the exchange to handle fiat currency on the platform.
SurBitcoin did not detail why Banesco decided to stop providing banking services to the exchange. However, the shutdown came in the heels of Venezuelan police busting a bitcoin mining farm in the state of Carabobo.
According to the Organized Crime Bureau of the Bolivarian National Police, authorities discovered about 11,000 "bitcoin mining devices" in a warehouse overseen by two Venezuelans who they claimed were part of an international crime organization in Poland involved in "money laundering, computer crime, financing terrorism, electronic theft and exchange fraud, through the production of such a virtual device in various parts of the country."
Several weeks ago, federal police also arrested four bitcoin miners in the city of Charallave on charges of cyber fraud and electricity theft. Investigators said the four were operating more than 300 Antminer units and selling the bitcoins "on a commercial website," and that their mining operation is negatively affecting "the consumption and the stability" of the Charallave's electricity services.
Venezuela is currently wading through the worst inflation period in its history, and the news of SurBitcoin getting Banesco's approval signals that bitcoin exchanges can operate in the country—as long as they coordinate with local banks and financial institutions.
Current bitcoin price
Bitcoin has finally hit a new all-time high. The digital currency is currently trading at around $1,193, breaking the previous all-time high of $1,165, which was recorded at the height of bitcoin mania in November 2013.