Mobile casino in Toyota Solara
Toyota Camry Solara had been manufactured from 1999 to 2009 as a two-door model. This car was based on the last generation Camry, but it had significant design and other chassis with more powerful engines, and modified suspension. Shortly, Tayota had both predatory aggressive view and technical specifications. Such parts as stiffer suspension and improved handling were making its style more sport.
Great news are that both models' generations are available as convertibles.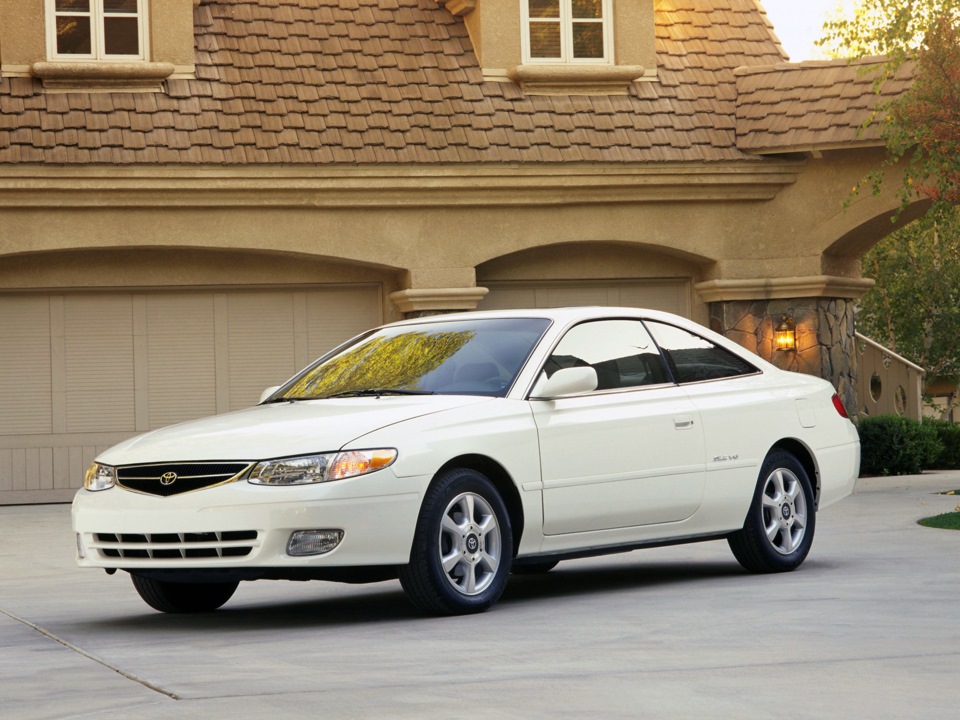 Solara coupe was manufactured at the plant in Kentucky in 1994 and had become quite popular between drivers.
The second generation of the Solara was released in spring, 2003.
One of the owners of the car, who was excited from spending time in the casino, decided to radically change the look of his car.
Hard enough to find the rare model the owner changed to the exclusive car, turning it into a mobile casino on the roads.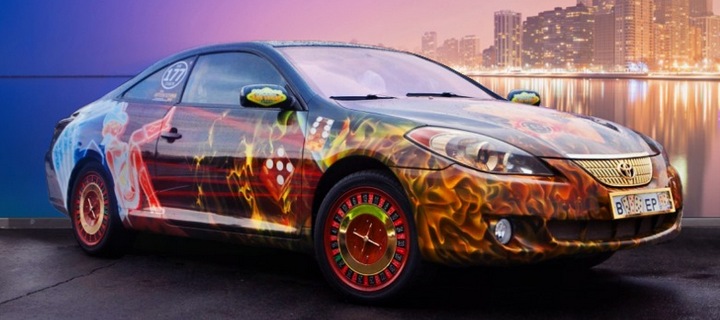 By the way, the back had spectacular airbrush.
Trunk space was occupied by the speaker system.
Despite the car's exterior and interior was incurring by many modifications, the dashboard was looking upset and darkened against the background of the work done.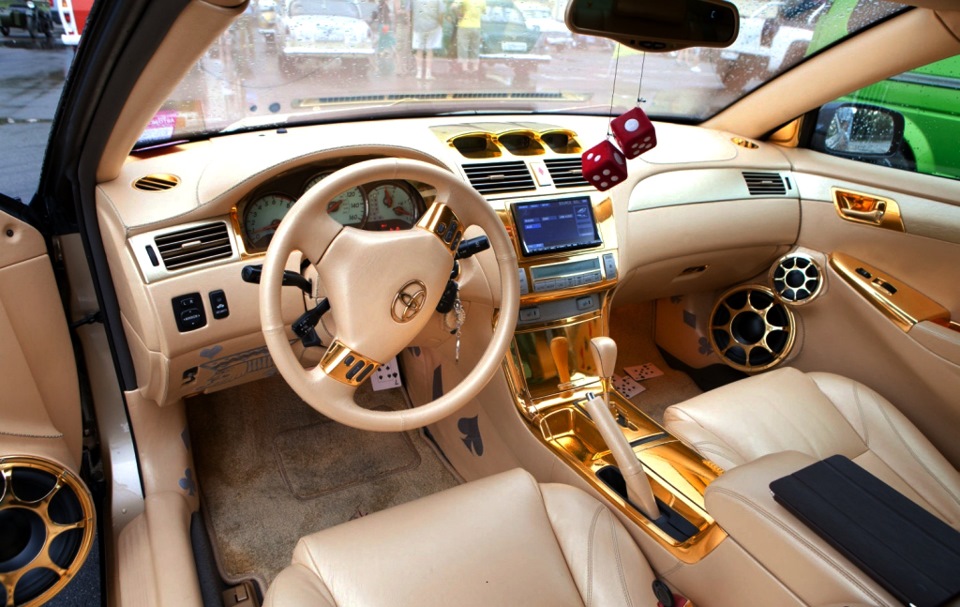 There was a decision to fix this problem.
Just look at this dashboard! It starts look like real mini casino!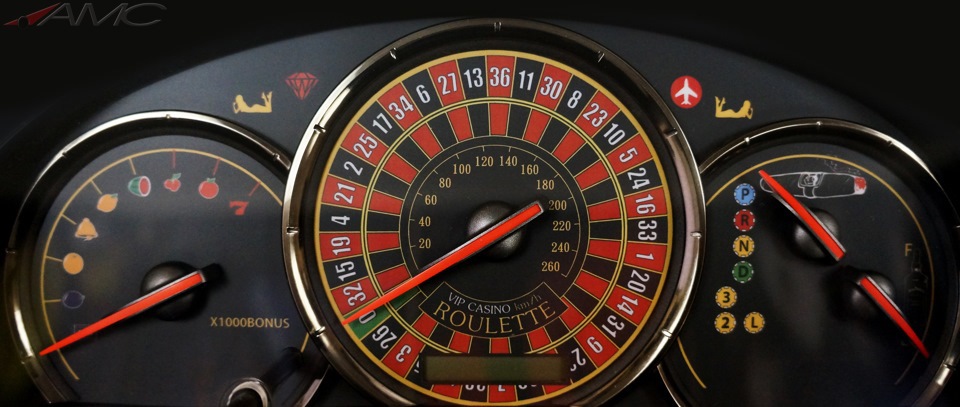 The standard tachometer was replaced by the slots icons.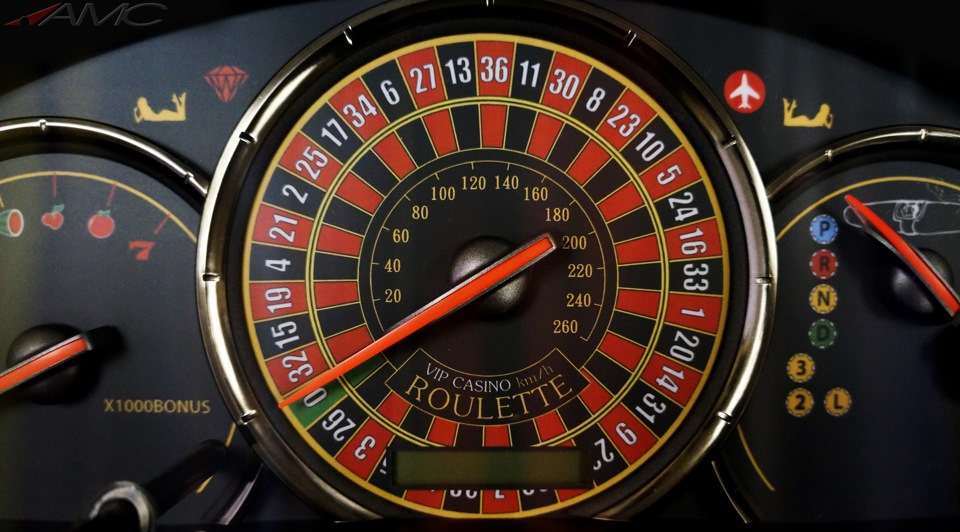 The speedometer area started to look like Roulette!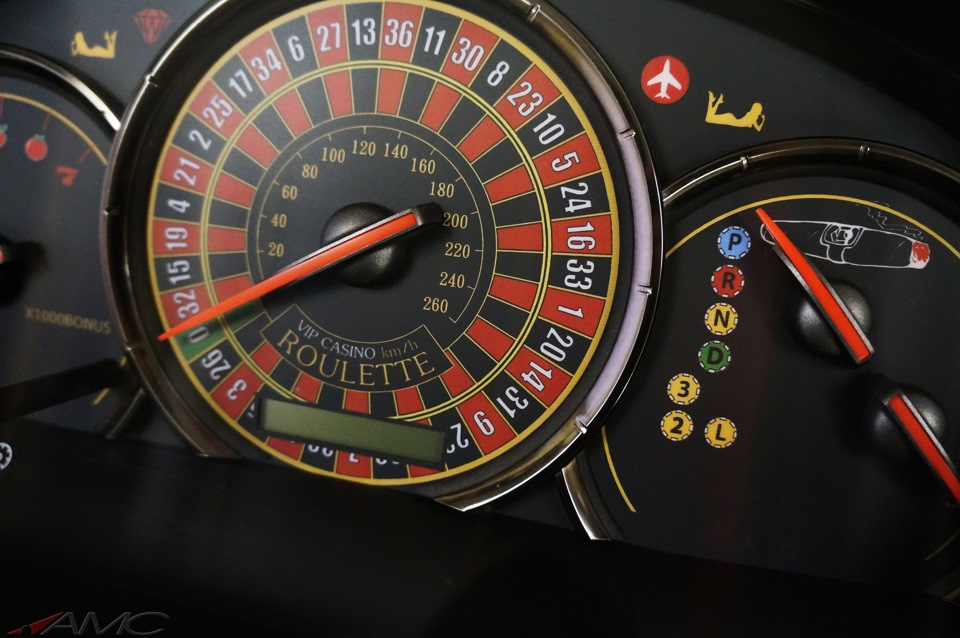 The direction indicators turned into the best-featured girls.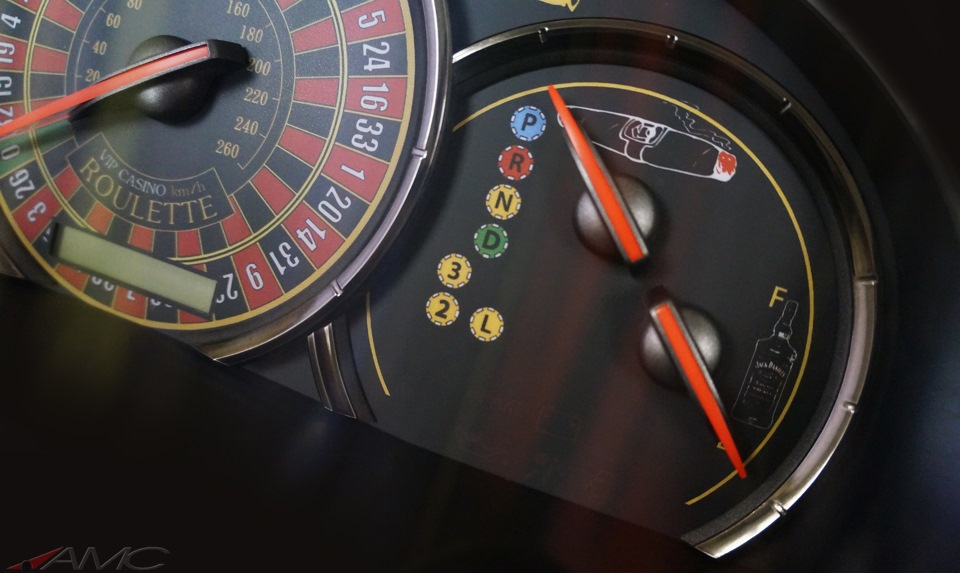 All you need is take the chips, cigar, whiskey and go into the Vegas world!


This creative dashboard design is suitable avid, passionate gambling players. You should agree, not everyone can decide to buy it! But in the positive case, this model will be surely the most exclusive and unusual godsend in your garage!
Would you bet on such a car?)