Bitcoin inches closer to 1,000$
amid rising global political tensions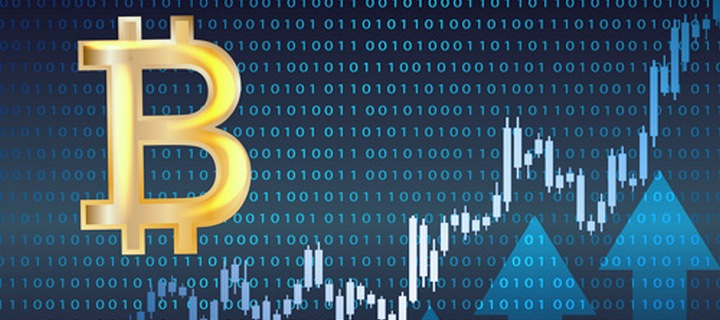 The popular digital currency finally woke up from its sleepy streak this week, boosted by the recent developments in the United States. News of Trump signing an executive order that bans citizens of seven countries from entering the U.S. over the weekend pushed bitcoin to cross the $950 barrier.
Now, bitcoin rallied a further 3.7 percent amid reports of Trump's team exchanging barbs with German Chancellor Angela Merkel over the weakness of the euro. In an interview with the Financial Times, Trump's trade advisor Peter Navarro accused Germany of using a "grossly undervalued" euro to hurt the U.S. economy—a statement that, of course, promptly drew the ire of the German leader.
Bitcoin has had a wild start to the new year, rallying more than 120 percent to reach $1,140.64 in early January—its highest since November 2013. The dramatic rally, however, came to an abrupt end when the digital currency's price plummeted to $885.41 following reports that the Chinese government is eyeing to introduce cryptocurrency regulations.
A lot of things happened since then: China's central bank inspected three of the largest bitcoin exchanges in the country—BTC China, OKCoin and Huobi—which led to a discovery of "irregularities" in the operations that the government said caused bitcoin's recent volatility. This, in turn, prompted the companies to overhaul their practices, which included introducing a 0.2 percent trading fee per transaction to all of their users. Since then, the market has returned to normalcy, and bitcoin's price slowly recovered.
The political uncertainty will continue to affect the country as well as the global markets—and this could work in bitcoin's favor. Trump is already predicted to help boost the price of digital currency by as much as 165 percent.
Current bitcoin price
Bitcoin is rising steadily, trading at $990 early Thursday morning.