Charity and Slot Machines
Charitable Slots Charity Arcade installed Swedish airports. And now, playing games, you'll know that your money spent will go to help charities and needy sufferers, including perishing forests and animals.
This is actually a great idea to get rid of unnecessary petty cash in a foreign currency, as at home, or anywhere place you can not Spend it. Yes, the game will be much more pleasant, knowing that by doing so, you will bring benefit to the world.
While away the time waiting for the plane, it is possible in many ways. But why not try the slot machines that are running the game from our childhood.
On the slots machines Charity Arcade you can play for mere pennies three classic games: Space Invaders, Ms Pac-man and Galaga. The games can all be played at Stockholm Arlanda Airport and Göteborg Landvetter Airport. Coins are accepted from any country.
When playing these games, you flooded pleasant memories, we just have to take our hat off to the clever Swedes and their idea of charity.
Charity around the world trying to find any ways to get funding and to provide assistance, do those who are in need. Continuing rallies, fairs, concerts, money which goes to charity. In our case, for those who like gambling, there is a possibility not only to spend their money in the game, but the benefit for the good.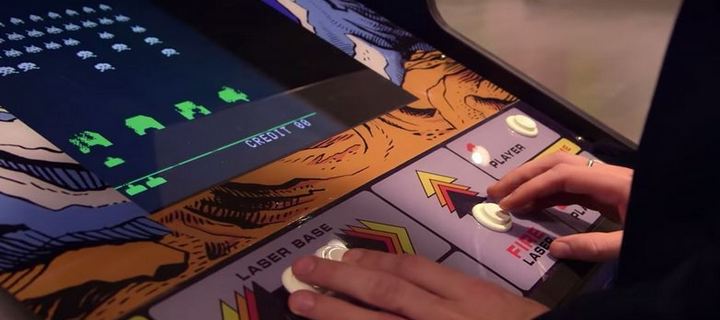 And if someone, this method does not like and it is considered outside the moral area, I want to say one thing: it is possible for years to go to church, pray to God, but it does not do any of that good or can be an ordinary person, not to know a single prayer, but to contribute to changing the world for the better.